Description

ATX DEEPSEEKER Packages include:
20" (50cm) Deepseeker mono coil
Garrett MS-2 Headphones (waterproof headphones sold separately)
Military-grade Garrett hard case
15" x 20" Closed coil cover (shown attached to searchcoil)
10" x 12" Open coil cover
Garrett Detector Sling
Battery charger
AA alkaline and rechargeable batteries
Soft storage/travel case
DVD and Manual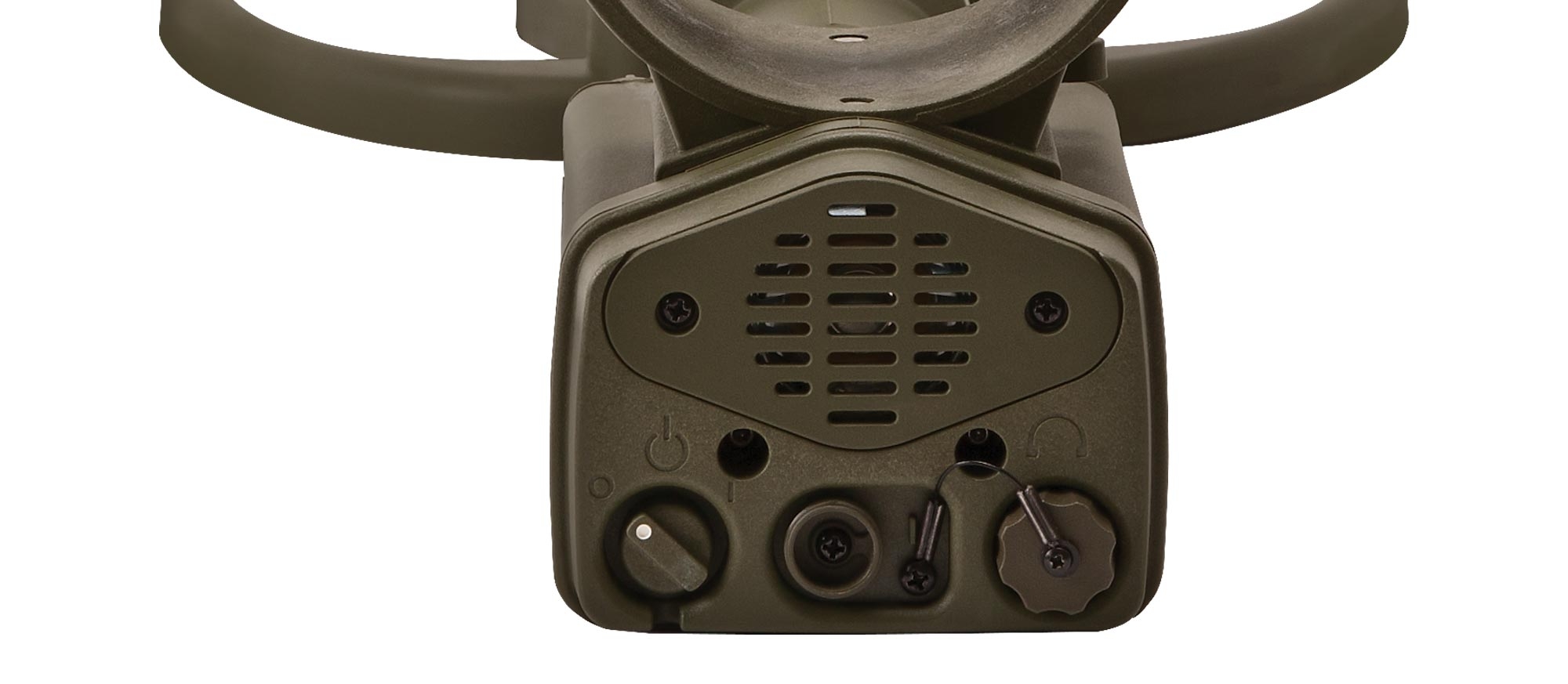 ATX Deepseeker Package
Find deeply buried objects, large gold, caches, relics and more with the oversized ATX DeepSeeker searchcoil. Buy the package and save money—plus get a free hard case!

Savings of $298.95*

PN: 1140820—10"x12" DD Coil Package   MSRP: $2,995.95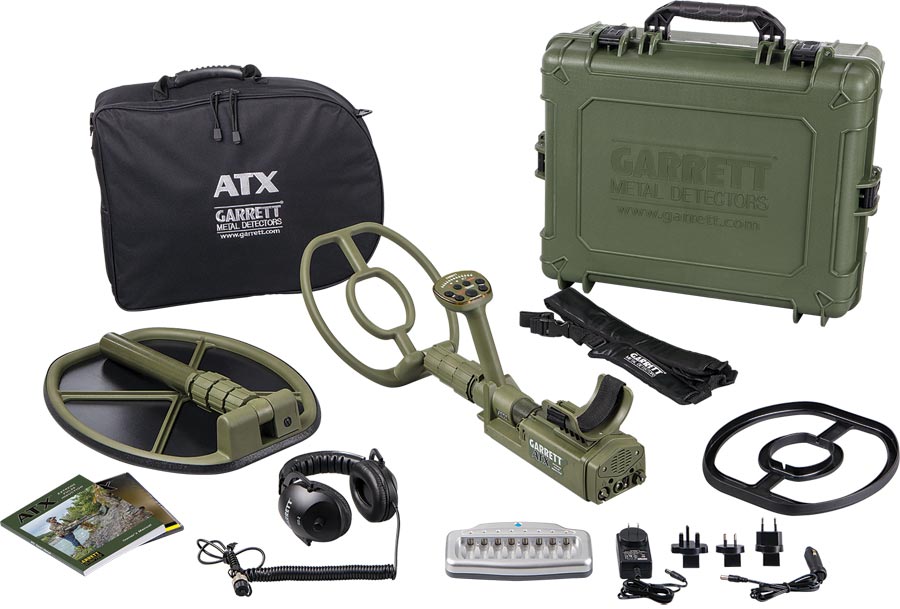 Includes:
ATX with your choice coil
Soft carry case
Battery charger
MS-2 headphones
AA alkaline and rechargeable batteries
Coil covers
PLUS:
15" x 20" Deepseeker mono searchcoil
Military-grade hard case
Detector sling
* Savings in U.S. dollars, based on actual cost of items if purchased separately.
ATX ADDITIONAL FEATURES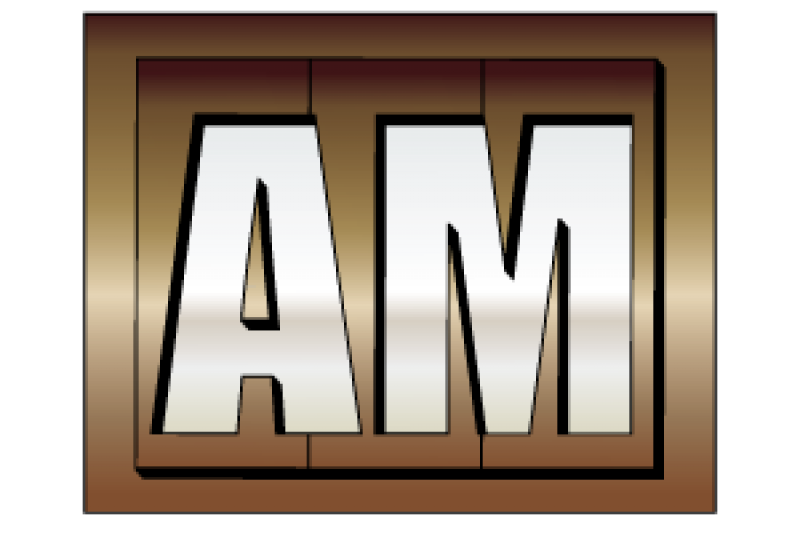 Detects all types of metal and provides the greatest possible detection depth and sensitivity.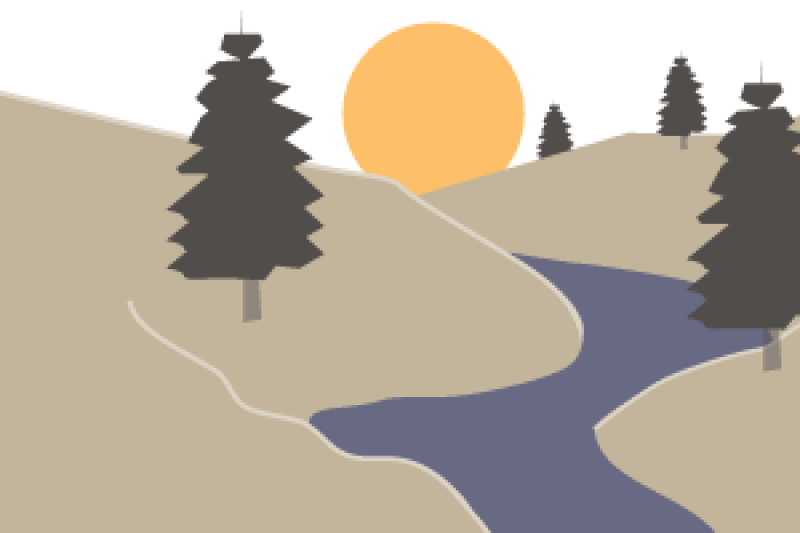 Designed for use in wet, humid and dusty environments. Can be submerged in water to 10-foot (3m) depth.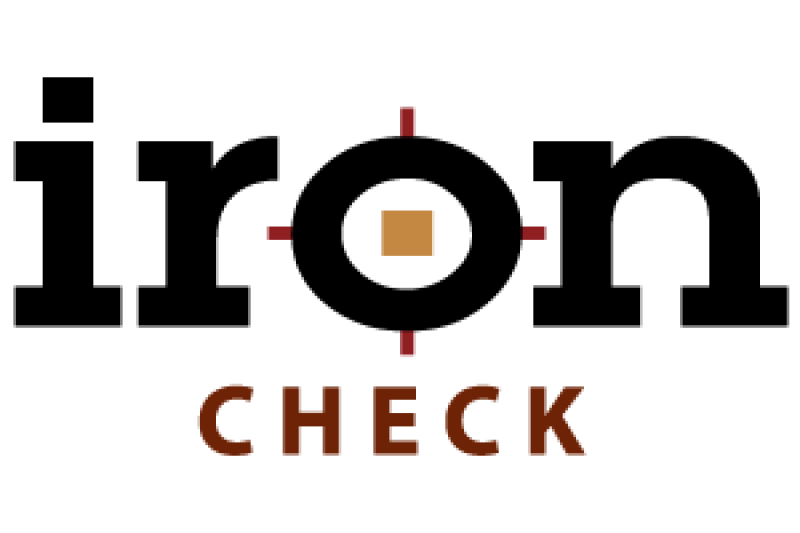 Allows user to audibly identify iron targets when using a DD searchcoil.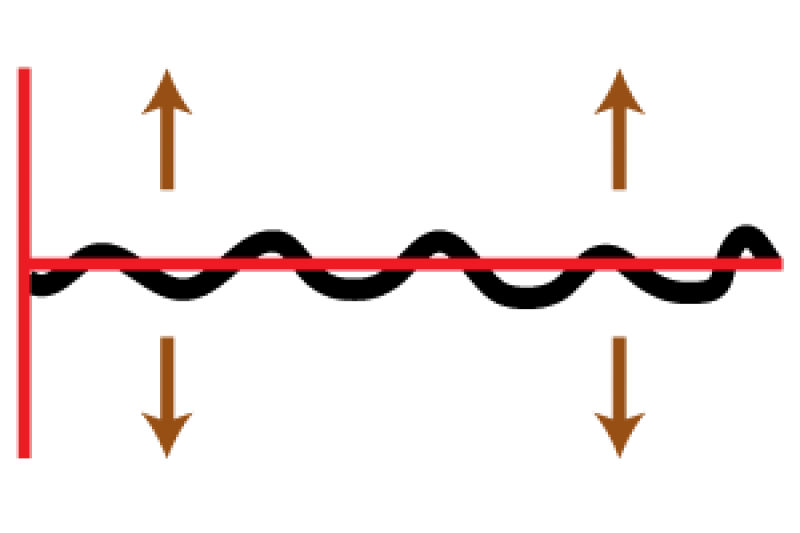 User can manually adjust the audio threshold (the constant background "hum") to better hear targets.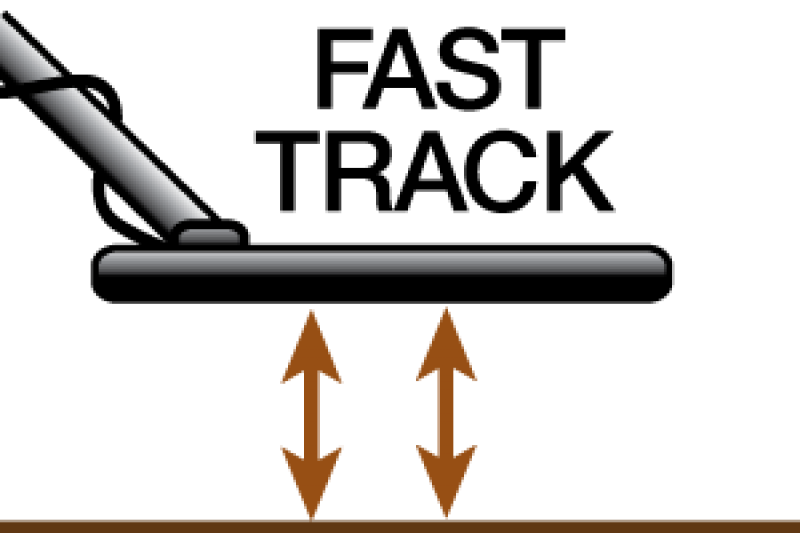 FAST TRACK GROUND BALANCE
Automatic feature that allows the user to quickly ground balance the detector in mineralized soil conditions.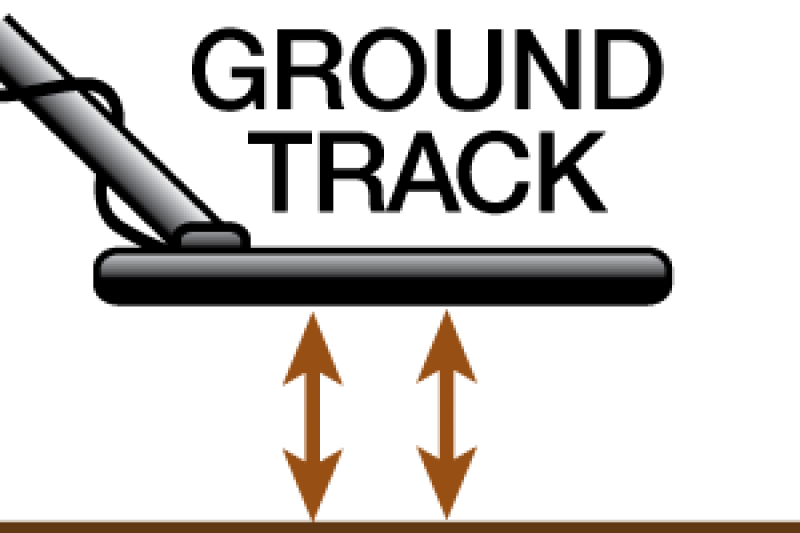 Detector continually measures ground mineralization and automatically adjusts itself for optimum performance. (Four track speeds on ATX.)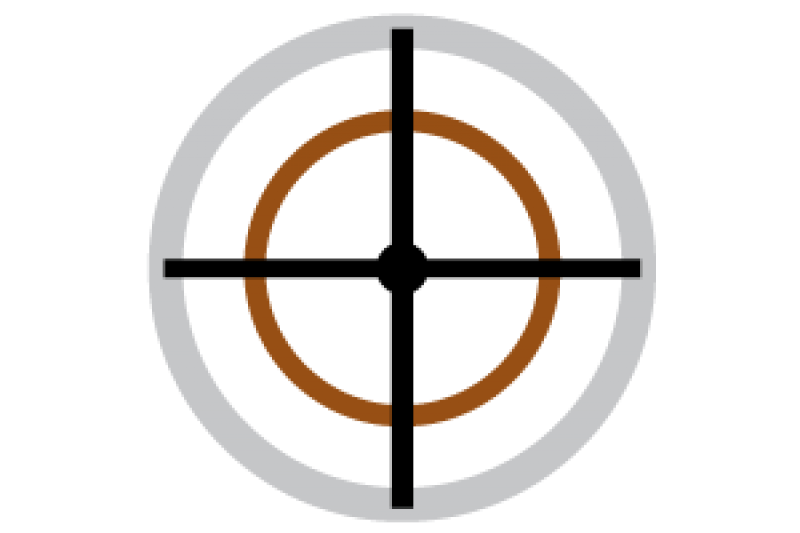 This non-motion All-Metal Mode function is used to precisely locate a detected target's position.
Payment & Security
Your payment information is processed securely. We do not store credit card details nor have access to your credit card information.